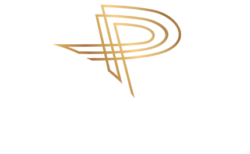 Manage FinTech Requirements and Risks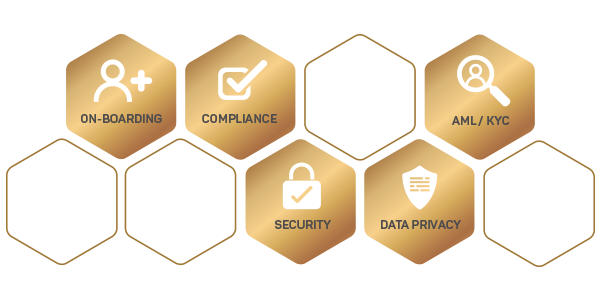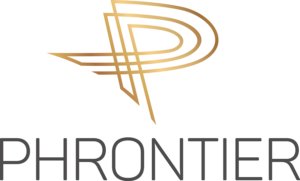 PHRONTIER develops Application Lifecycle Management (ALM) solutions for the Fintech industry.
PHRONTIER applies over two decades of systems development and cyber experience in the Defence sector to help FinTech companies:
Capture Requirements

Trace Use Cases and Test Cases

Demonstrate Compliance with ISO 15288/89 & ISO 27001 Cyber Security and Resilience Assessments

Prepare Information Systems Submissions for investment presentations and funding rounds

Provide independent IS Assurance to investors during Mergers & Acquisitions.
Polarion ALM
Polarion's ALM solution gives organisations complete management of their requirements through to testing, release and ongoing support.
250+ Fortune 1,000
Deployments
15,000 Registered ALM Community Members
2.5 Million Users
Worldwide
Complete Requirements Management Solution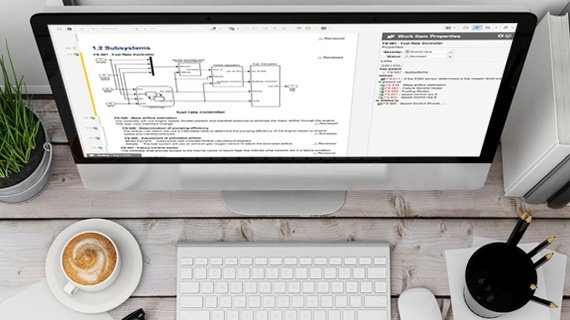 Polarion REQUIREMENTS is designed from the ground for highly effective, transparent and secure collaboration, while teams have the option to work in their familiar environments.
An exclusive innovation you won't find elsewhere, Polarion LiveDoc™ – online structured specification documents, are fast becoming the way companies of all sizes gather, author, approve, validate, and manage requirements.
Grow into Polarion's Test Management and/or enterprise ALM solutions that seamlessly tie in with your requirements data. Just add licenses to your installation… nothing to install or integrate.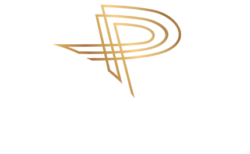 CONTACT US
Building 7, Easter Park, Benyon Road
Silchester, Reading, RG7 2PQ, UK
Phone: +44 118 315 0790   •   Email: info@phrontiersoftware.com